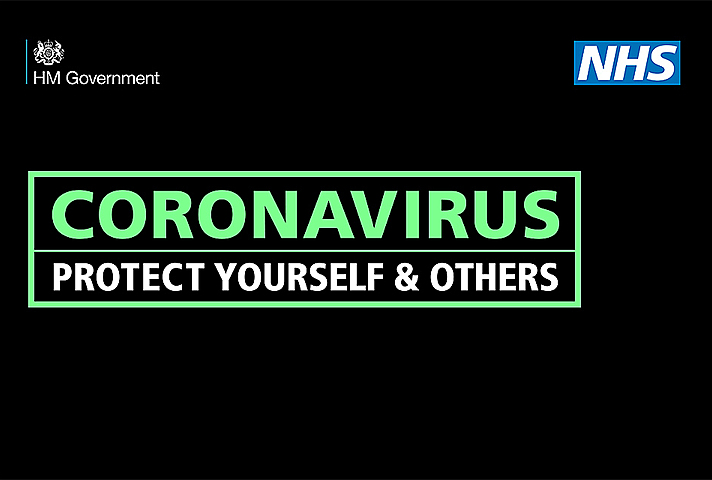 School Closure
Fri 20 March 2020
We have had some information from Essex County Council regarding school closure. It is vital that wherever possible children stay at home. If we do not follow this guidance then the spread of the virus is likely to increase and could result in the country going in to lockdown.
School will be open for children with an Education, Health and Care Plan if they are not able to be safely supported at home.
School will be open for children that have a social worker.
School will be open for children of key workers if you are not able to find childcare at home.
Again, we must stress that if you are able to keep your child at home you MUST do so.
We also appreciate that some parents may have childcare for part of the week and may need one or two days of school. We have attached a letter from Essex and a form to complete clarifying your situation. If you are able to complete the form and email it to the school as soon as possible that would be helpful. Please email completed forms to: office@gbins.co.uk  
Classes will have some blank forms at the end of the day if you are not able to access it electronically.
We are aiming to open breakfast club next week. 
Please remember school will be open for the children identified above but we will have less staff available!
---