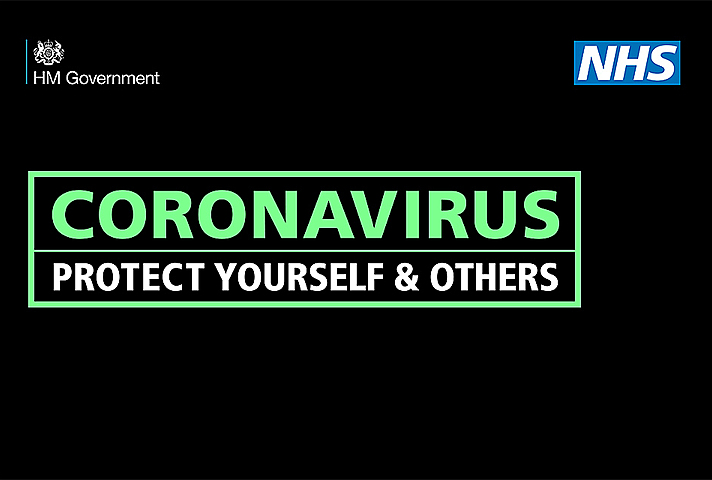 School Closure
Fri 20 March 2020
We have had some information from Essex County Council regarding school closure. It is vital that wherever possible children stay at home. If we do not follow this guidance then the spread of the virus is likely to increase and could result in the country going in to lockdown. Please click here for further information on who the school will be open for.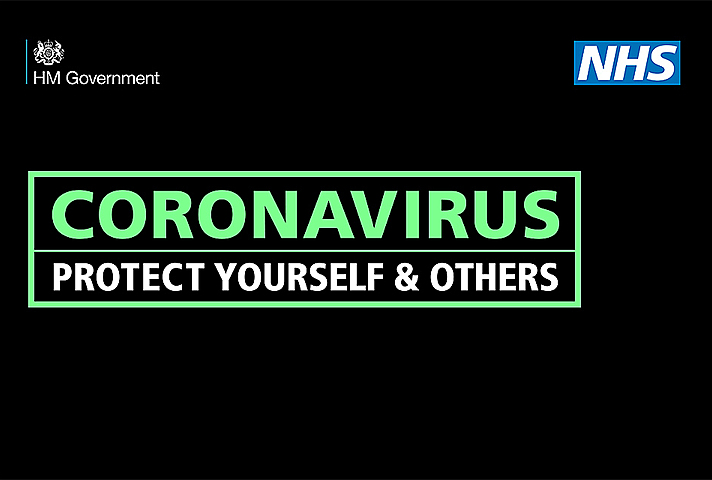 School Closure Update
Fri 20 March 2020
Please see the letter attached for an update from Essex County regarding school closures.