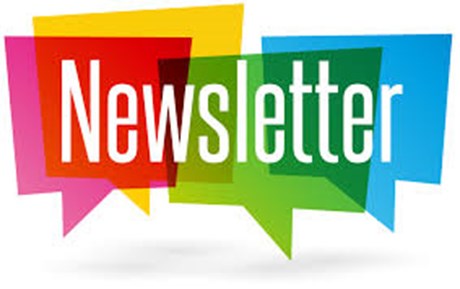 Latest newsletter (22 July 2020)
We Made it
The school year has come to an end. It couldn't feel more strange or less like an end of year. It has been a pleasure to see so many children and their families in school each day or even just for a couple of days. However, we have truly missed all of the other children, many of whom we haven't seen since March 20th.
You should all have received information about our return to school in September, when we will all be together again. Keep checking our website for any updates www.gbins.co.uk.
I would like to say thank you, on behalf of the staff and myself, for all of the cards, gifts and well wishes. It is truly appreciated.
I would like to wish everyone an enjoyable, relaxing summer break. Stay safe and be kind to each other.
Summer term 2020
---
Spring term 2020
---
Autumn term 2019
---